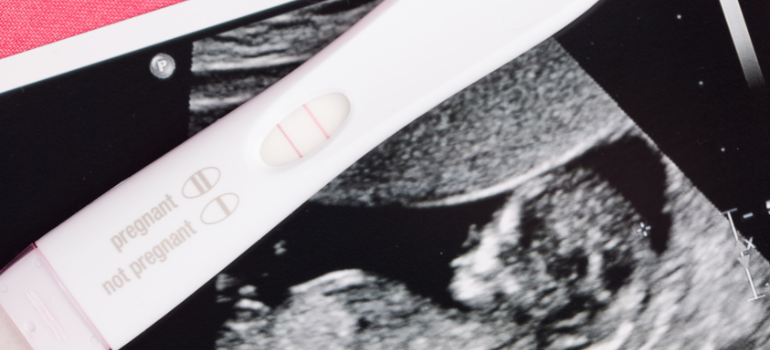 10 Things about Fertility that will surprise you
Assuming you already know that smoking, drinking and taking hot baths can harm your fertility, here are ten fertility facts that may surprise you or you may have heard or thought were exaggerating.
Age
Age plays its own important role and most often determines the whole process of conceiving your baby, even if your health is perfect. This applies to both women and men. Age can dramatically change your chances of conceiving. For women, age is the best predictor of egg quality and reproductive potential. Although it seems paradox, it's true that fertility for a woman usually begins to decline earlier than you think, starting in her 20s and continuing to decline dramatically into her 40s and beyond. In terms of male fertility, it is estimated that it usually declines around 35 and drops off sharply in the 40s.
A woman is born with the eggs of her life
Every woman has a certain number of eggs. From the first menstrual cycle the eggs released from the ovaries physically reduce from year to year. The egg supply that remains is called ovarian reserve, indicating the fertility potential. Ovarian reserve testing by your doctor can assess your viable number of eggs evaluating your fertility options. In contrast, sperm production in men does not stop throughout a man's life, even if the quality declines over the years.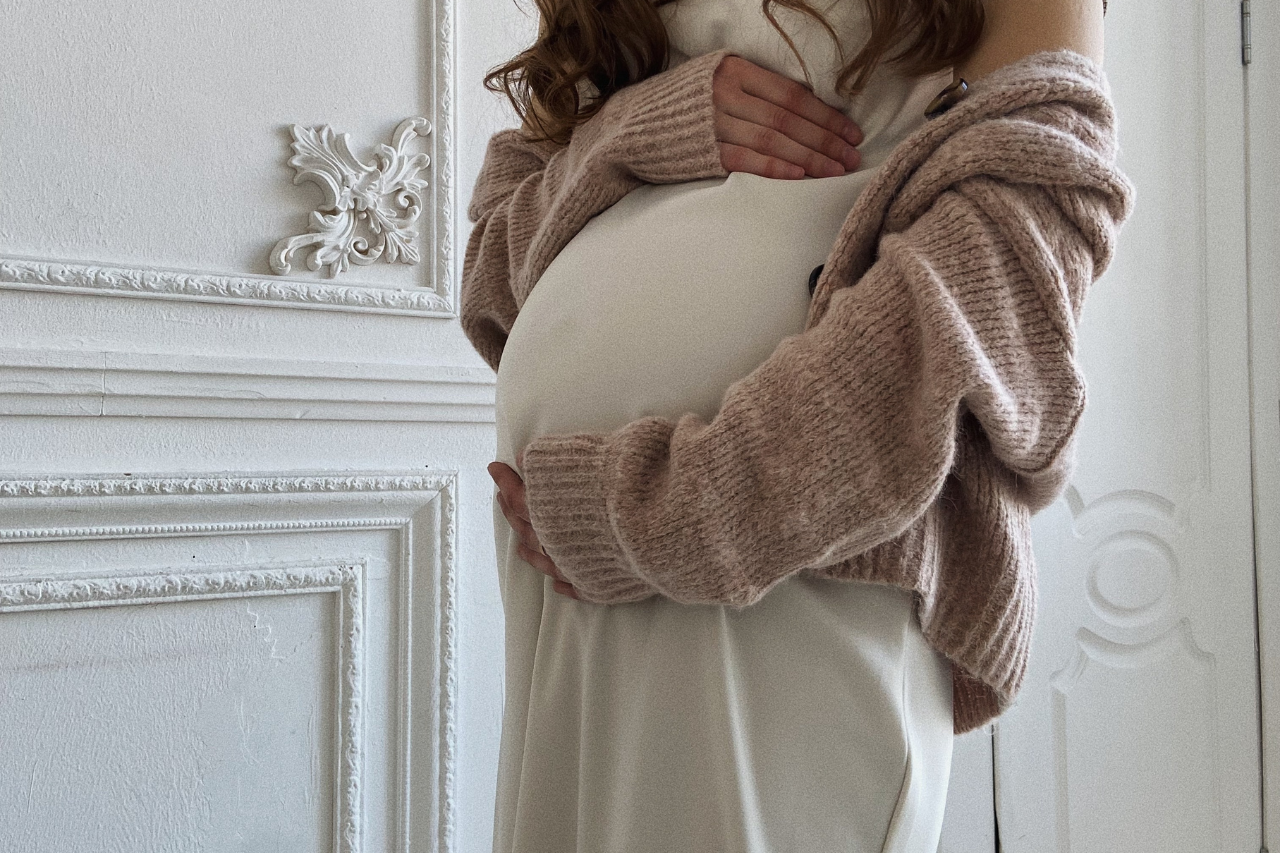 Weight
Maintaining a healthy BMI combined with an active lifestyle can help you if you want to conceive. It is well documented that in underweight and obese women menstruation is often irregular and sometimes stops. However, a very low BMI can often reduce fertility even if your cycle and ovulation are regular. In men obesity is likely to alter testosterone levels and result in low sperm volume and reduced motility.
Hormones
Fertility can be affected by your hormonal imbalance causing irregular periods. Long or short period as well as irregular period can be accompanied by heavy menstruation which indicates hormonal imbalance. All of these factors can affect your ovulation.
Anxiety
One in four healthy couples, or about 25%, have a chance of pregnancy. The percentage is small since you are trying to have a baby. Stress is a very reasonable cause and frustrating. According to studies, stressed people, both women and men, have lower fertility rates. IVF specialists and gynecologists advise couples to adopt relaxing hobbies or habits such as a gentle exercise, a walk by the sea if it is close to you, or weekend getaways and vacations.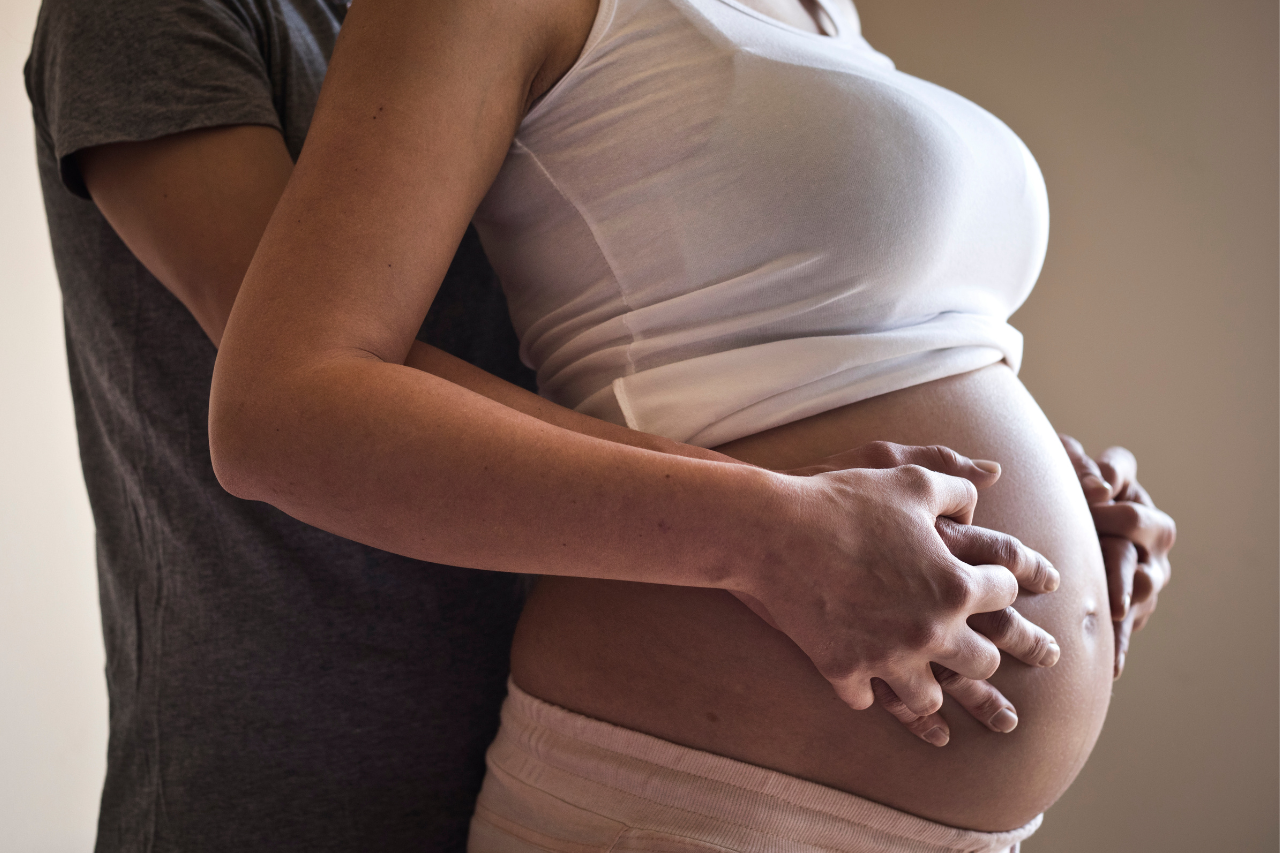 Sexually transmitted diseases and infections
Sexually transmitted diseases (STDs) and sexually transmitted infections (STIs) can cause problems by making it difficult to conceive without fertility treatment. Two of the most common causes are chlamydia and gonorrhea, but they are preventable. About 10%-15% of untreated women may have pelvic inflammatory disease (PID) or a fallopian tube infection, without symptoms. However, even if no symptoms appear, infections caused by STDs are treated with antibiotics thanks to regular screening to reduce the risk of complications.
Sugary drinks or soft drinks
Almost everyone knows that sugary drinks, also called soft drinks, are packed with too much sugar and offer very little nutritional value. This is not something that might surprise you. But you'll be surprised to know that specifically, women who drank at least one soda per day were 25% less likely to conceive and men 33% less likely to inseminate.
Wrong rhythms in sexual contacts
The frequency of intercourse is a point that many couples get confused about. They believe that they should not make love often or rather overdo it so that they have a better chance of conceiving. However, none of these practices work. The high frequency of sexual contacts burdens the quality of the sperm making it weak. Infrequent contacts make the sperm thick to work. The right rhythm to get the best quality is the week in the middle of which ovulation is calculated combined with the right rhythm which is once every two days to get the best sperm quality and yield.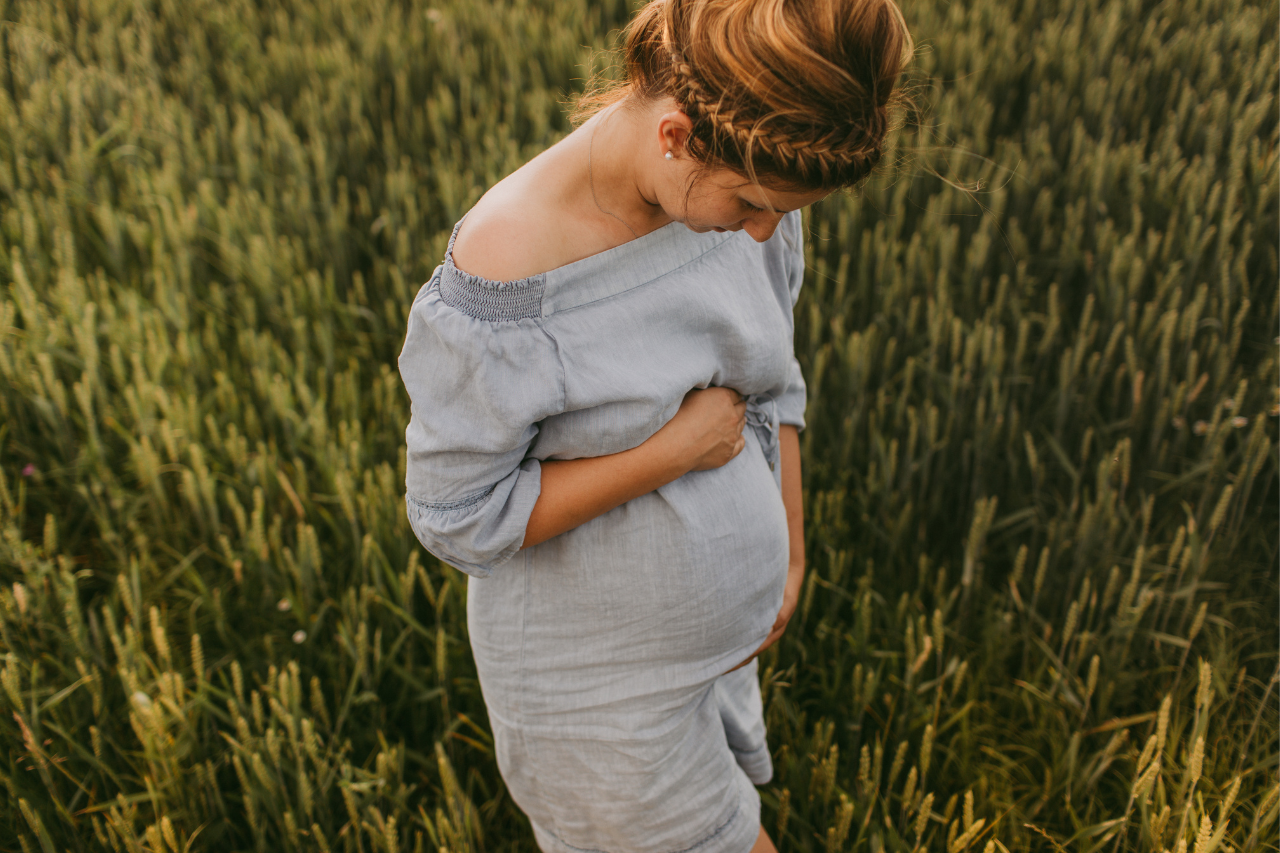 Correct position
Many couples are confused about which position is most helpful and best for conception. Some experts recommend positions in which the man is on top, although women believe otherwise, so that gravity does not affect the effectiveness of the sperm. However, since the sperm is made up of very "fast runners", once ejaculated they find their way within seconds. It is also recommended to avoid vaginal washing, even with clean water because it breaks the chemical balance of vaginal fluids and sperm, factors that work negatively.
Lubricants in sex
Using lubricants can make the process easier, but it can also undermine your efforts. Since sperm absorb water until they reach the egg, water-based lubricants are likely to inhibit this ability of the sperm. On the other hand, oil-based lubricants can alter vaginal pH levels that can kill sperm. Also the glycerin contained in some lubricants can affect sperm motility. However, your doctor can advise you on lubricants specifically designed for women trying to conceive.
Fertility seems to be a mysterious subject and a miraculous process, just like the journey to have your baby. It's important to understand your body and the biology of reproduction because only then you'll be able to make the right decisions not only about if and when you'll get pregnant, but also about the factors that bring you closer or further away from your dream.