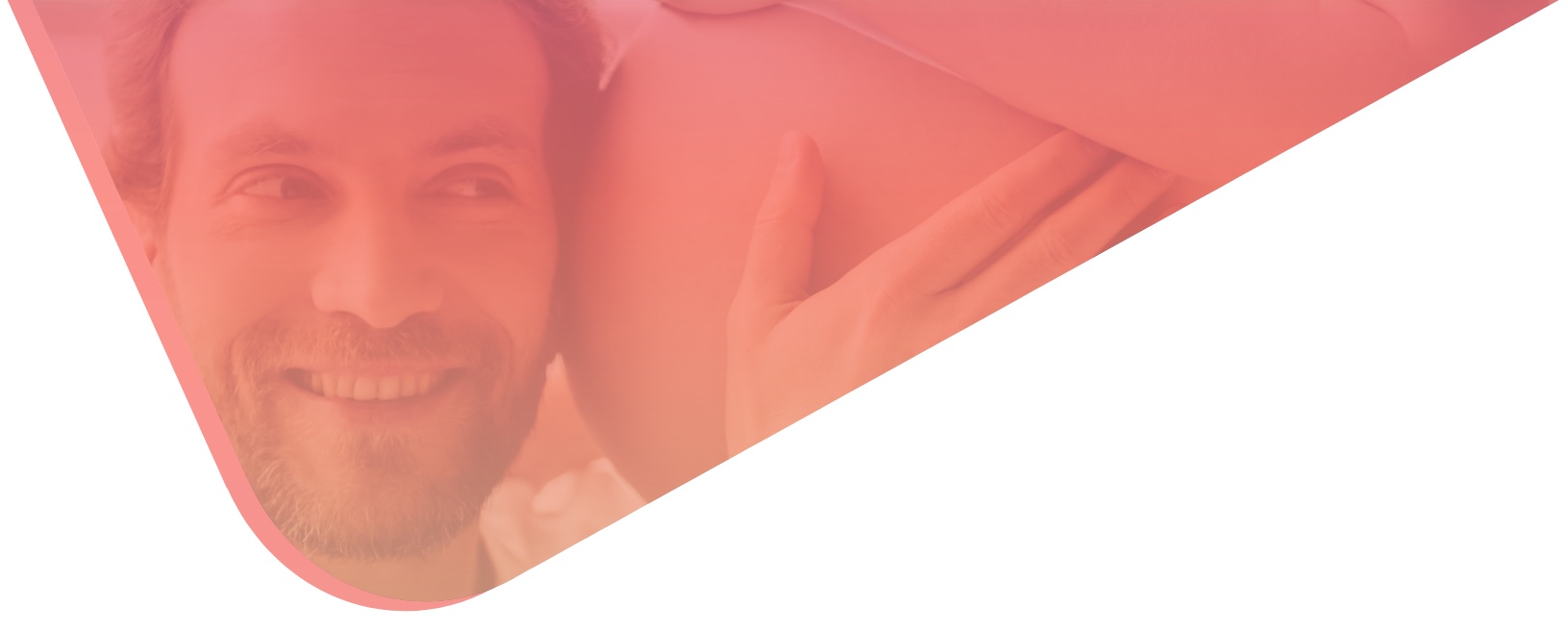 Plan a stress free fertility
experience in Greece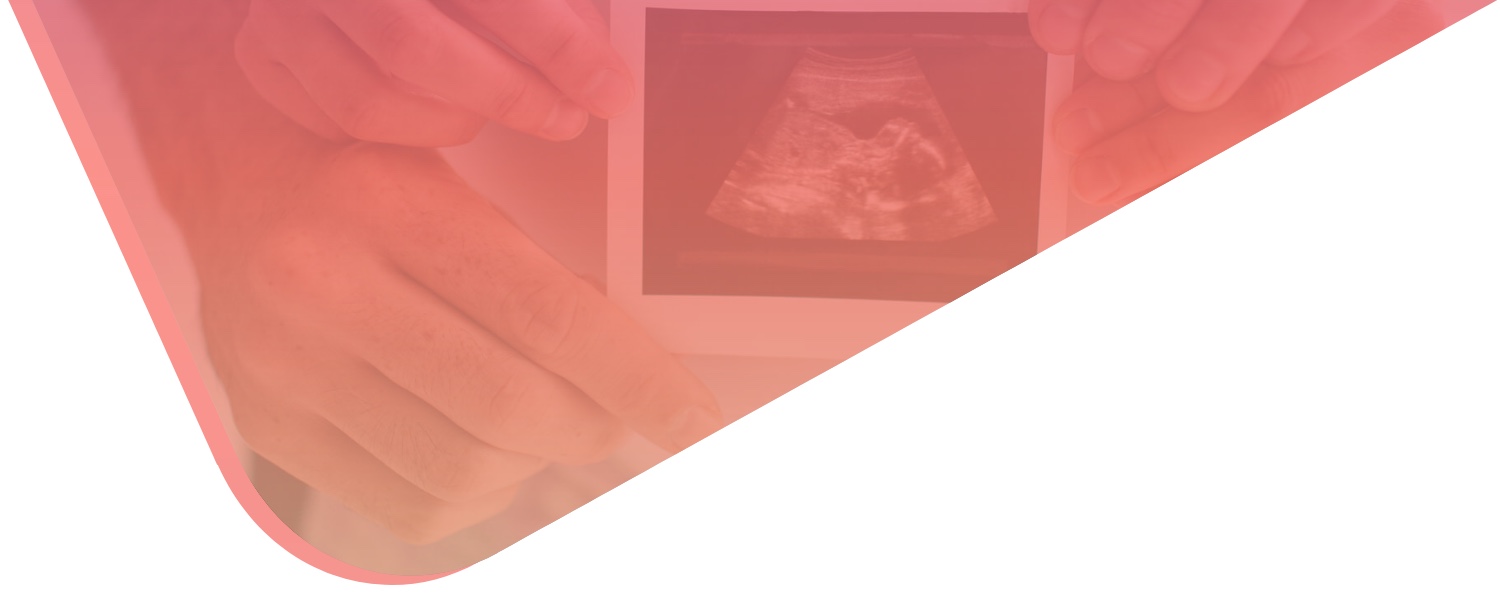 Fertility treatments in Greece
Find the ideal for you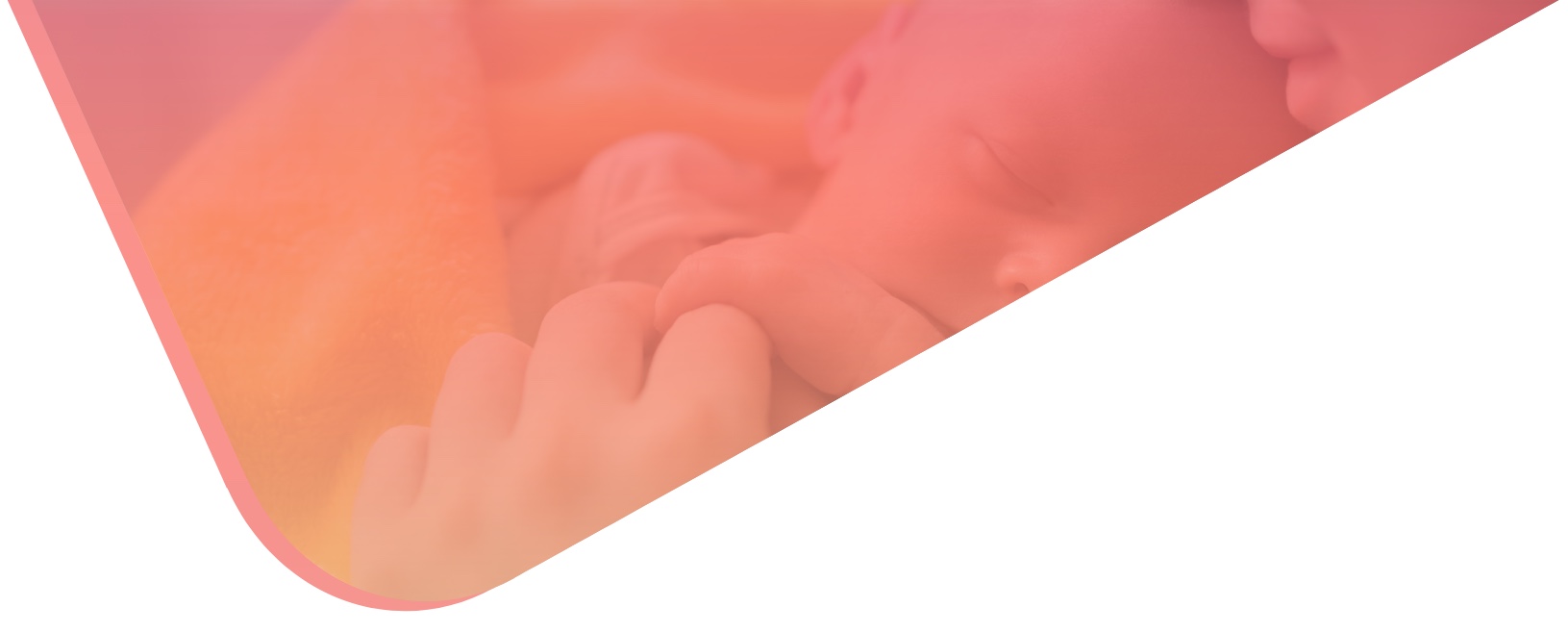 Fertility Route
Discover how it works





Why Fertility Route
If you have concerns about traveling abroad for fertility treatment – let us answer your questions! Fertility Route to Greece is a medical tourism facilitator specialized in arranging fertility treatments in Greece. We understand that facing fertility challenges can seem overwhelming, so we work diligently to make this as easy as possible for you. Our goal is to provide you with transparent and educated information, so that you can be confident about traveling abroad for a medical procedure, while enjoying tailored services that fit your needs.
Navigating the technical and procedural aspects for fertility treatment abroad doesn't need to overwhelm you. We will guide you in making the best decisions for your fertility treatments in Greece and your stay. We will tailor your trip based on your tastes and we will arrange all you need down to the last detail. Save time & worries…. Enjoy Greece like a LOCAL
Why Greece
Greece, the homeland of Hippocrates, the father of medicine, cannot be anything else, but the ideal place for those looking into fertility treatments and assisted reproduction abroad. A wide range of available fertility treatments in Greece can be combined with a fantastic vacation experience, to ease you into your personal journey to parenthood.
Greece and more specifically Athens, where the top fertility clinics are located, is becoming more and more popular among international patients and there are quite a few reasons why;
Advanced Technology & High Success Rates
Cost Savings & No Waiting lists
Liberal Legal Framework
Unique Travel Destination & Hospitality