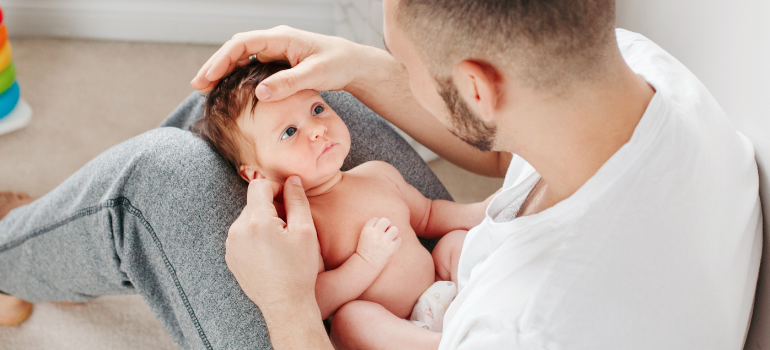 A man's preparation guide to IVF
Having a baby through IVF is both a physical and psychological test for the father to be, as well. That is why a successful pregnancy requires the couple's cooperation and mutual acceptance that they are on this journey together on all levels. Semen quality plays an extremely important role for the couple in order to live the dream of becoming parents. Although woman's fertility route through IVF is more difficult and demanding, that does not mean that a man's participation is less important or demanding.
The result also depends on a man's own proper preparation, which should start at least 3 months before the IVF treatment. This is because it takes 42 to 76 days for semen to go from the production stage to the maturation stage.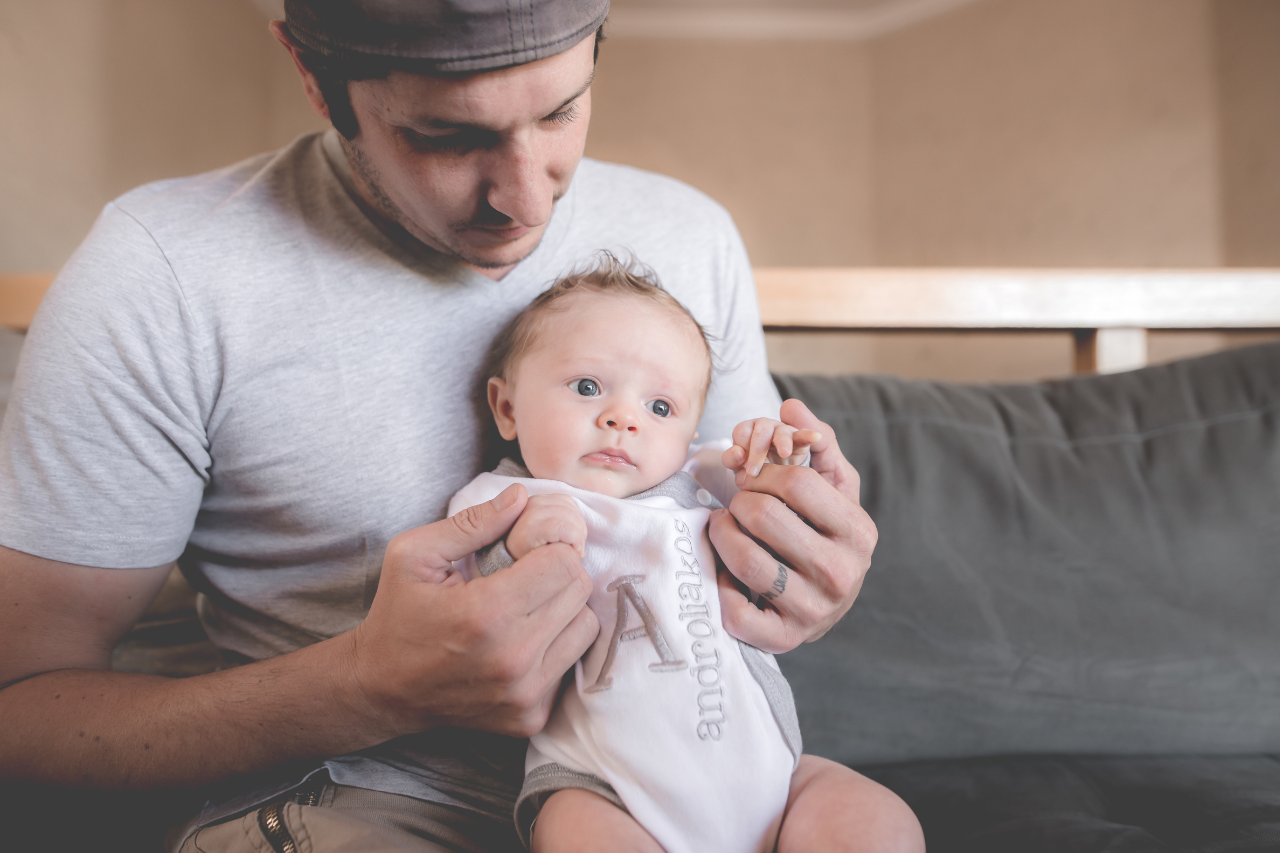 Let's look at the steps to be taken, as well as the factors, this time from a man's side.
Good food, good news!
The role of nutrition is extremely important and affects the semen quality:
Prefer eating: Fresh food such as fruits and vegetables, whole grains and legumes, lean proteins such as fish and poultry. Olive oil should replace animal fats. Nutrients and vitamins such as C and E, rich in antioxidant properties, show to boost semen health. In addition, enrich your daily diet with vitamins B12, C, Omega 3 fats, zinc, selenium, folic acid.
Avoid eating: Almost all type of food that most of you love to eat. Refined sugars, processed and fried foods, junk food, baked goods and red meat.
The role of BMI
Having a high or even low Body Mass Index (BMI) can affect sperm count. Maintain a healthy body mass index (BMI) which is equate to your body fat based on your height and weight.
High BMI: Over-weight causes modifications and changes in sperm features, probably due to hormonal disturbances that result in the production of a reduced number of spermatozoa with low motility and vitality. If you are overweight try to lose weight.
Low BMI:  Low BMI is also a risk for sperm quality as it reduces sperm parameters such as total sperm count and volume. Gaining weight should be done through a healthy diet so that you get the necessary nutrients you need.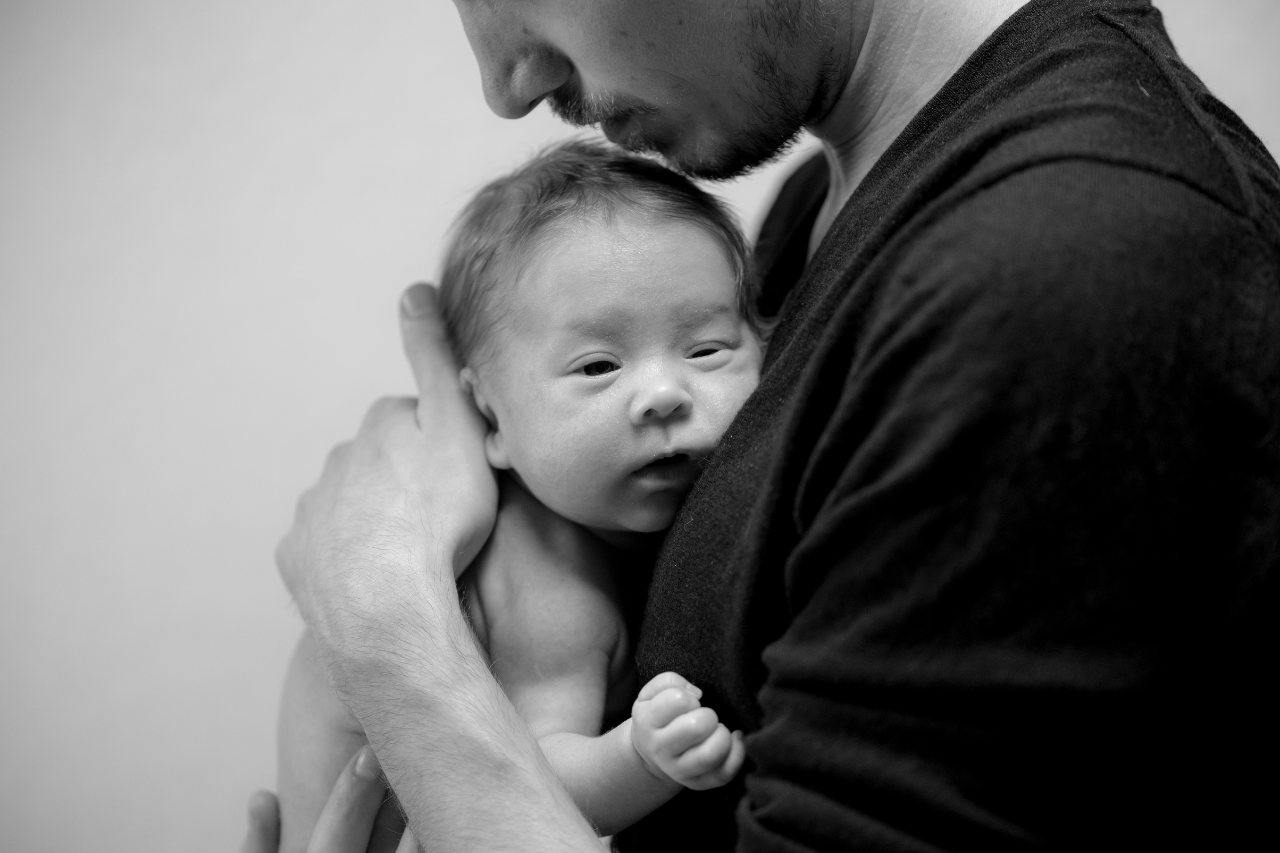 To drink or not to drink?
It depends on the quantity and frequency… According to studies and numerous research the amount of alcohol affects the IVF process and that has to do with the level of consumption.
Excessive alcohol consumption: Decreases levels of testosterone, which stimulates sperm formation and increases levels of estrogen that can reduce sperm production, altering the shape, size and motility of healthy sperm.
Moderate alcohol consumption: It is associated with sperm health. The results showed that male participants who consumed 4 to 7 units of alcohol per week had the highest volume-level sperm production and the highest sperm production. One unit of alcohol corresponds to 125 ml of wine or 330 ml of beer or 30 ml of a distilled spirit such as whiskey or vodka.
Dad, don't smoke.
If you really want to hear this magic word, imagine hearing it and follow what it says…
Smoking: According to scientific evidence, smoking reduces sperm production, mobility and morphology. Nicotine can cause testicular atrophy and lead to loss of function.
Recreational drugs, steroids. It might lift the mood, but it will not help you make babies. Cannabis can reduce the density and motility of sperm and increase the number of abnormal sperm. Steroids have also been shown to negatively affect sperm production and function.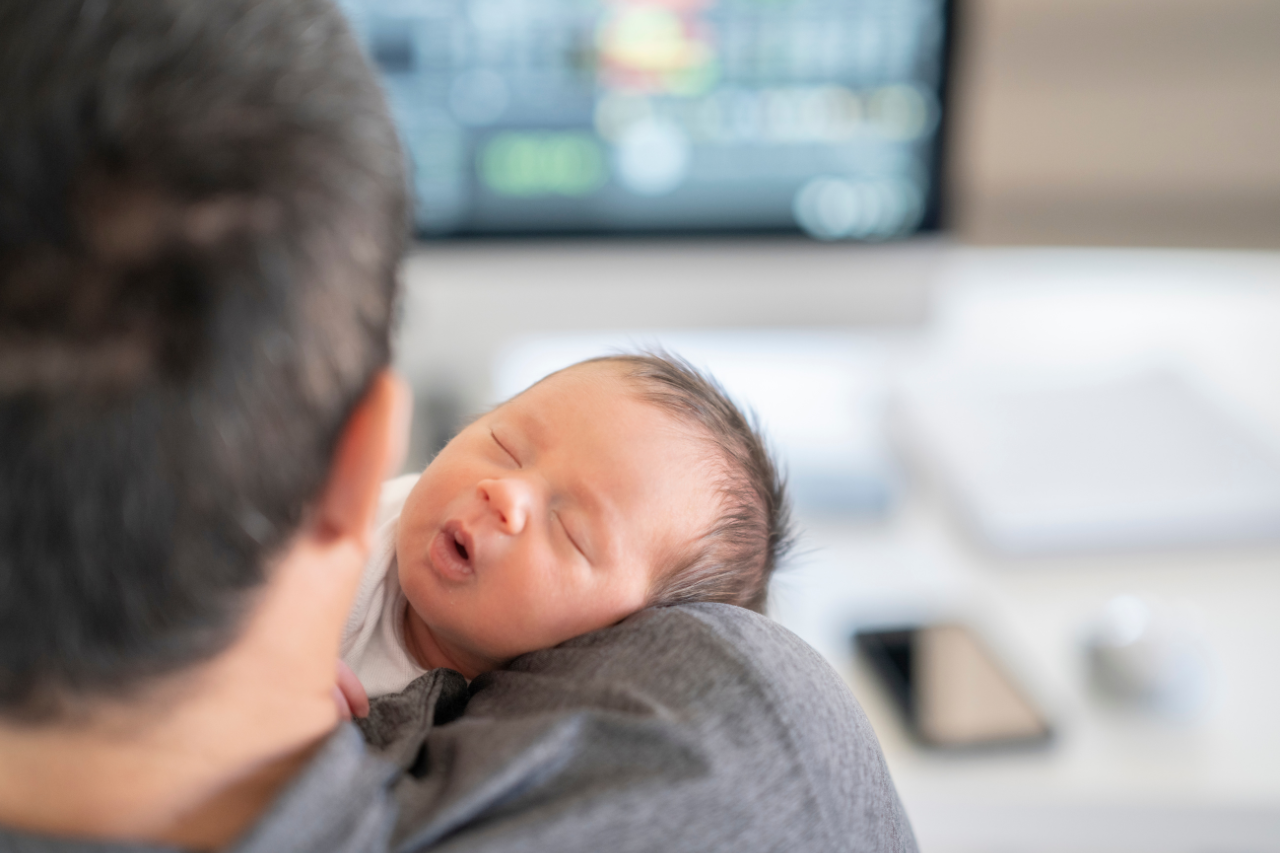 Little tips for big success
Do not stay in hot environments such as saunas, as this can affect sperm health.
Avoid taking long hot baths on a regular basis.
Drink. Drink. Water, a lot.
Long-term consumption of energy drinks negatively affects sperm concentration, but not motility and morphology.
Bad or not bad for semen? Since the evidence is mixed it is better have a moderate daily coffee consumption.
Get enough sleep, 7 to 8 hours a day, because it can affect testosterone levels and sperm quality.
An abstinence period of about 2 days is usually recommended before sperm retrieval.
Avoid tight underwear or pants as pressure is associated to fertility.
Moderate exercise every day can keep yourself healthy. But vigorous physical activity, particularly cycling, jogging and mountain climbing, or training at higher intensities is associated with poor sperm quality.
Prepare yourself emotionally and mentally
Going through an IVF procedure can be emotionally draining. It is completely normal to have feelings of anxiety, uncertainty and sadness.
Try to reduce stress level in your life.
Try to support your partner reminding you are there and asking how you can be more supportive.
Express your feelings openly and listen to your partner's needs. Exchange views and how each of you experience this process.
As it takes two to tango, it takes two to IVF, too. What is certain is that the steps must be taken with harmony, cooperation, full consciousness, affection, understanding, preparation and love for both "dancers".