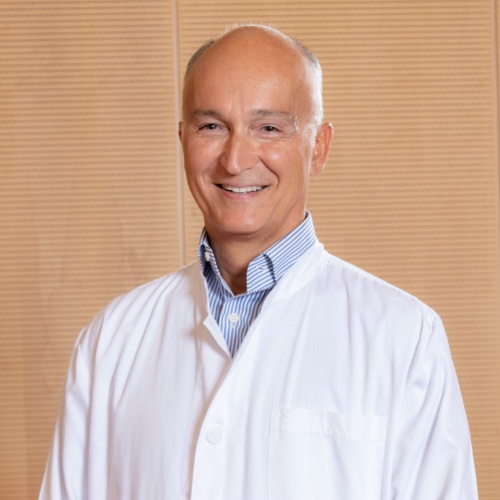 Stylianos Grigorakis is a member of the Board of Directors and founding member of the Institute of Life.
He is an obstetrician – surgeon – gynecologist.
He was born in Athens in 1962 and graduated from the Medical School of Athens in 1986. From 1986 till 1989 he served as a medical officer in the military, working mainly in cardiovascular and general surgery. From 1989 to 1992 he worked as a Senior House Officer in Obstetrics and Gynaecology at the Royal Free Teaching Hospital and Chase Farm District Hospital in London. From 1992 to 1995 he worked as a Registrar in Obstetrics and Gynaecology in Mayday University Hospital, Croydon, St. George's Teaching Hospital, Tooting, and he acquired the MRCOG title (Member of the Royal College Obstetricians and Gynaecologists) in 1994. From 1995 to1996 he sub-specialized in Laparoscopic Surgery in Paris Cochin Hospital and in In vitro Fertilization in London at The London Gynaecology and Fertility Centre, where he got the European Certificate for Specialist Training in Obstetrics and Gynaecology. Since 1997, he has had his own private practice in Obstetrics and Gynecology with a special interest in Laparoscopic Surgery and In Vitro Fertilization. In 1997, he founded the IVF centre Akesso in Athens, where he practiced IVF till 2015, when we co-founded Institute of Life.