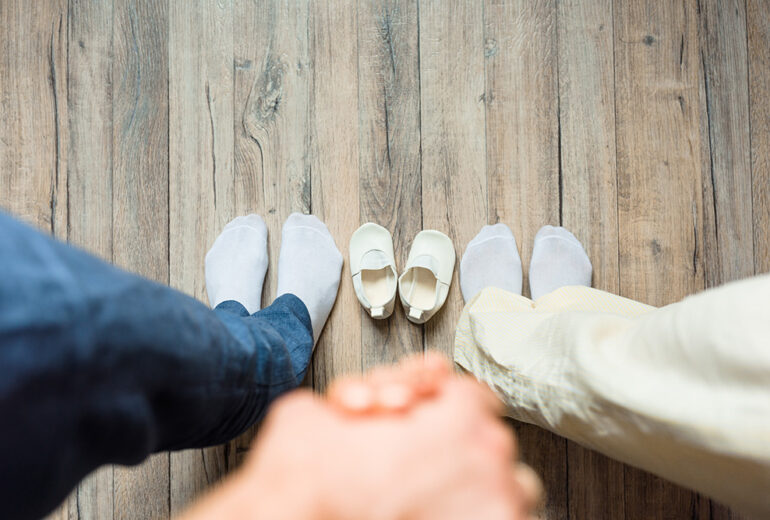 Psychology and IVF
The dream of being a parent is sometimes a difficult process. But, if you are determined to have a baby, you have already taken the first step… You want to make your dream come true, take life into your own hands, whatever it takes, and that itself is something you should both be proud of.
Of course there will be dilemmas, worries and fears and so many whys… It is true that the psychological impact of infertility is an extremely sensitive issue. A couple facing problems when trying to create a family should be mentally prepared, their relationship will be somehow tested. There are, however, various ways to address and overcome the challenges:
Get informed by your fertility specialist. Both parties should be aware of the possible precipitating causes of infertility and of the medical tests required as part of a treatment plan.
Seek support from your doctor or fertility specialist who can offer advice on both the physical and psychological aspects of fertility treatment.
Give your loved ones the opportunity to help you through this experience. It is important to feel understood and supported by the people around you.
Do not assign blame on each other
Realize that this is a communal problem that may only be solved through unity and mutual support
The baby needs to find a united, balanced family and feel welcomed. A baby is not the link that will bring the couple together.
IVF should not stop your life. Keep on doing things you love and make this magic procedure part of your life, not aim of your life.
Engaging in a hobby, music, painting, a mild physical exercise, yoga, meditation, breathing techniques and massage are all extremely effective ways to reduce and release stress and build mental resilience during IVF.
Despite the fact that IVF success rates are on an upward trend, its psychological effect on couples does not seem to decrease. Why?
Most couples do not feel they are treated as individuals and with a satisfactory degree of honesty regarding their issues and their possibility of having children with or without treatment.
The way the medical test results are announced to a couple that cannot have children is of critical importance. It is highly important to be mentioned that love, sharing and respect between the couple is what is firstly called family.
Fertility treatment should not start until the couple is both physically and mentally prepared.
Women should be armed with positivity, confidence, faith and strength before starting an IVF round, so they can handle a positive but mainly a negative result.
As In Vitro Fertilization is a process that affects both members of a relationship equally, it is necessary to make a joint decision and make a joint effort to achieve the goal. It is therefore necessary to have mutual support, which can act protectively in the relationship.
Stay tuned to our blog to learn the latest IVF news in Greece.