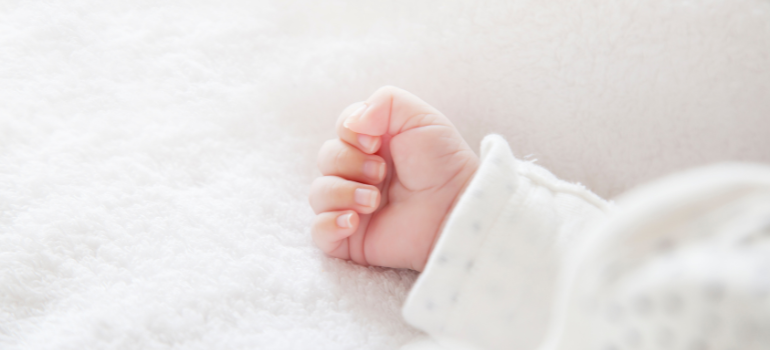 Secondary infertility – When next baby does not come easily
It is quite natural for any woman to think that a second baby can come easily, especially if the first one has come after a normal conception and a normal pregnancy. There are cases when some women have to try harder and change their lives or need the help of IVF treatment or other treatments to hold their second or third baby.
What is secondary infertility?
Secondary infertility is characterized by the inability to conceive a child or to carry a pregnancy to term when childbirth has occurred without the need for medication or fertility treatments such as IVF. The diagnosis is made after an unsuccessful attempt to conceive for six months to a year. Secondary infertility can be as common as primary infertility and affects 1 in 8 couples and has many of the same causes.
Age
Women have an age-related fertility 'biological clock' in which the number and quality of eggs decline. This decline accelerates at age 35. Due to the data of the modern era with women delaying the decision to have a second child, or a third, at an older age, this results in more difficulties in conceiving and completing the pregnancy. A gradual decline in male fertility is associated with the age of 40, even if the sperm count remains normal.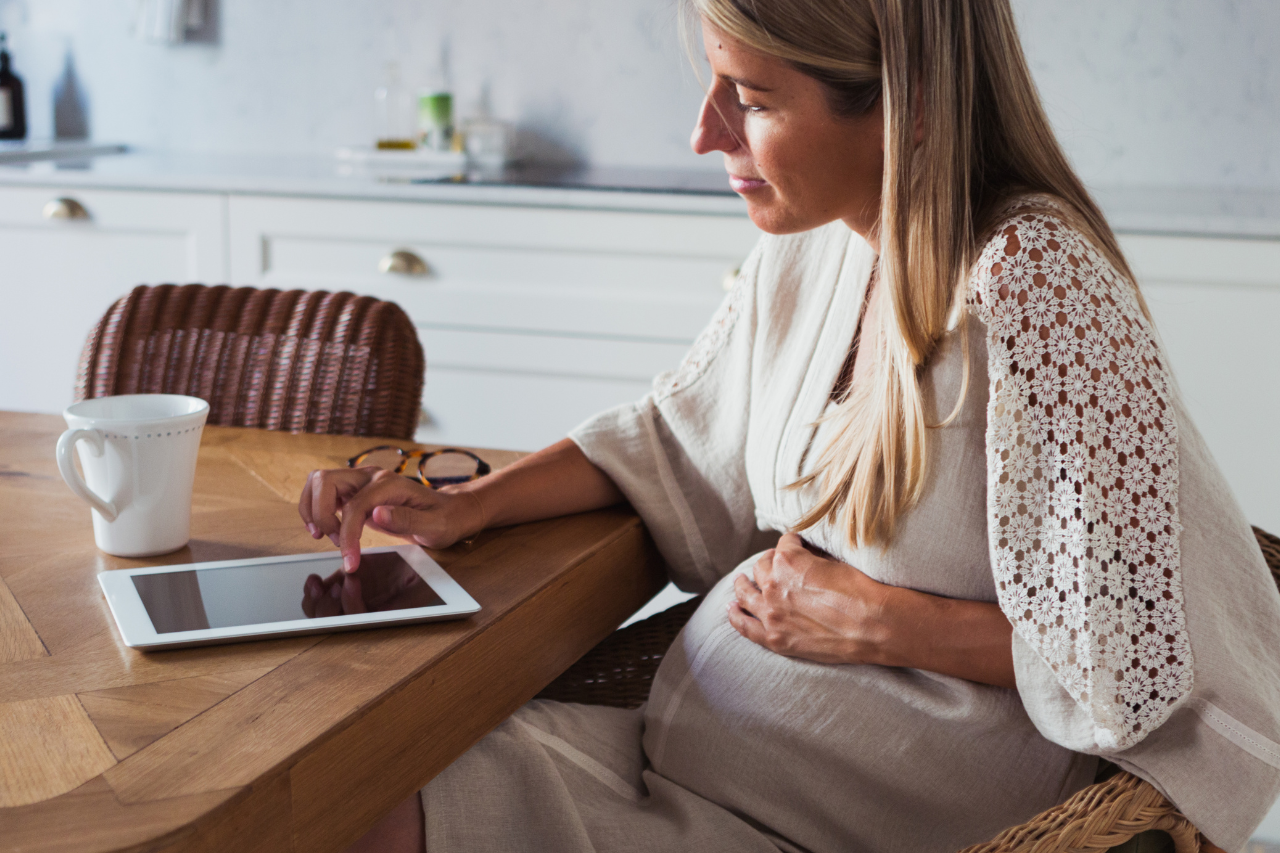 Problems with the uterus
Even if the first pregnancy was successful, sometimes the problems that may arise are not seen until the woman wants to move on to the next one. Adhesions that may have been caused if the first baby was delivered by caesarean section, as well as uterine scars caused by dilation and curettage can prevent future pregnancies.
Endometriosis
Endometriosis is a condition characterized by the presence of endometrial-like tissue -the lining of the uterus- outside the uterus. This tissue instead of growing inside the uterus grows in other parts of the body causing a chronic inflammatory reaction that can lead to the formation of adhesions or fibrosis.
Polycystic Ovary Syndrome
The name polycystic ovary syndrome describes the numerous small cysts, fluid-filled sacs, that form on the ovaries. This is a condition in which the ovaries produce an abnormal amount of male hormones, meaning an excessive number, and the ovaries fail to release eggs regularly. It is also characterized by longer than normal or infrequent menstrual periods.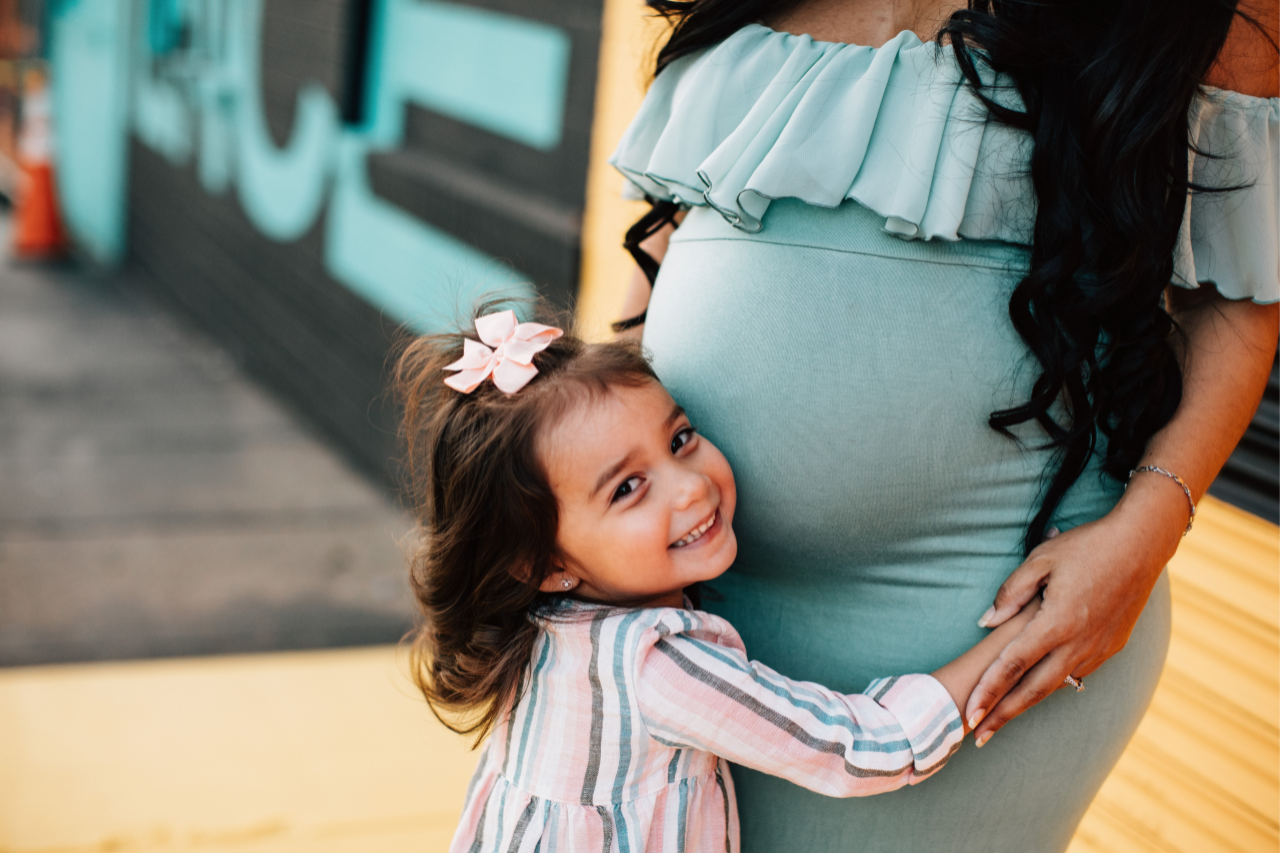 Breastfeeding
It is one of the greatest gifts, apart from love and affection, that a mother can give to her baby. A gift of life that creates a special and warm relationship that contributes significantly to their bonding. Breastfeeding also offers many benefits for the baby and the mother. However, there is a chance that breastfeeding can cause a woman's body to stop ovulating or releasing eggs for possible fertilization. This is not surprising, as breastfeeding has been shown to inhibit ovulation.
Problems with the quantity or quality of eggs
Women are born with a certain number of eggs. By reaching the age of 40, this number in the ovaries decreases, resulting in women not being able to have periods. However, age may not cause anxiety and stress since the problem of low number and good quality of eggs in many cases is a matter of autoimmune or genetic diseases due to previous surgeries.
Dealing with a new health problem
Certain health problems that may occur after the first pregnancy can lead to infertility problems. Thyroid or diabetes, certain medications can affect fertility in both women and men. Also, sexually transmitted diseases such as chlamydia can block the fallopian tubes, even though in most cases the woman is asymptomatic, hence the term "silent epidemic" used for chlamydia.
Men's Secondary infertility
Just as fertility problems happen to women, so do to men. Age affects male fertility in terms of low testosterone levels, removal or enlarged prostate. Problems with spermatogenesis or ejaculation may also occur. Some men have a low sperm count or azoospermia, problems with sperm morphology or problems with their motility.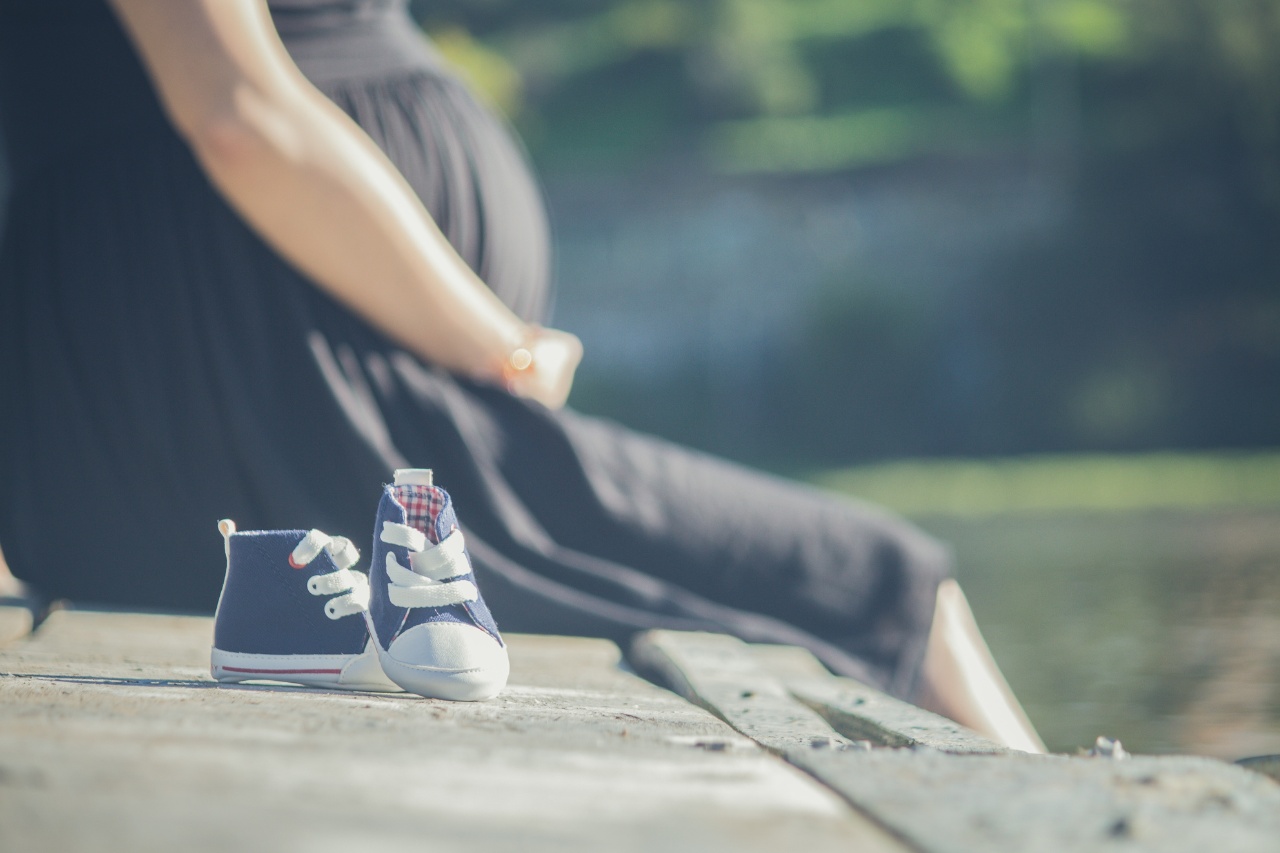 Significant weight change
Large weight gain or loss affects fertility. Being overweight, or below normal weight, is likely to create ovulation problems in women, leading to ovarian dysfunction. In men, weight can affect sperm health. Strict diets can also negatively affect women's fertility. A healthy body mass index (BMI) can help achieve one more conception.
Lifestyle change
A female smoker entering IVF procedures will need to make twice as much effort to get pregnant. Two or three glasses of wine or two drinks a day show reduced secretion of luteinizing hormone, one of the reproduction, while they also show instability in their menstrual cycle. In men, smoking reduces sperm motility and density, it causes abnormalities in sperm morphology. Studies show that smoking affects certain specific proteins that are necessary for the proper structure of DNA in sperm. Alcohol can cause a decrease in sperm count and motility while increasing abnormal forms.
If you have decided to proceed with a second pregnancy and the factors do not allow, you can seek the advice of a specialist, since in most cases you will be able to find solutions to bring another member into your family.