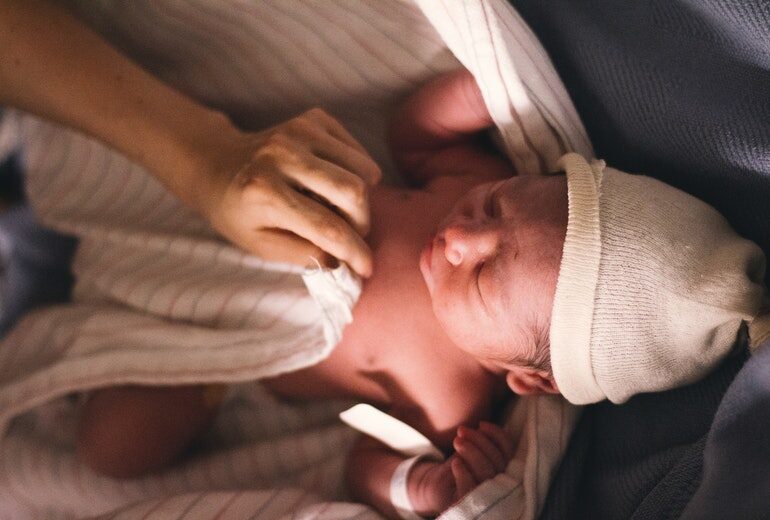 When motherhood goes through Egg Donation
Motherhood by nature is a gift of life. Maybe that is why having a baby might need to go through egg donation.
IVF with egg donation offers the opportunity to women who cannot get pregnant with their own eggs, for whatever reason, to give birth to a child receiving the eggs from another woman. There are cases when IVF with own eggs might not be successful; In case, for example, the intended mother's ovaries are not producing enough eggs or if they are completely absent. This is the reason why more and more couples have been trying to become parents through egg donation, in recent years.
Here are some situations in which cases egg donation is the recommended choice:
Egg recipients are women of advanced reproductive age, usually over 44 years
Premature menopause
Low eggs quality
Continuous attempts of failed IVF due to eggs quality
History of miscarriages
Reduction of eggs number, caused by previous chemotherapy or surgery
Risk of transmission of a serious genetic problem from mother to fetus
Unsuccessful response to medication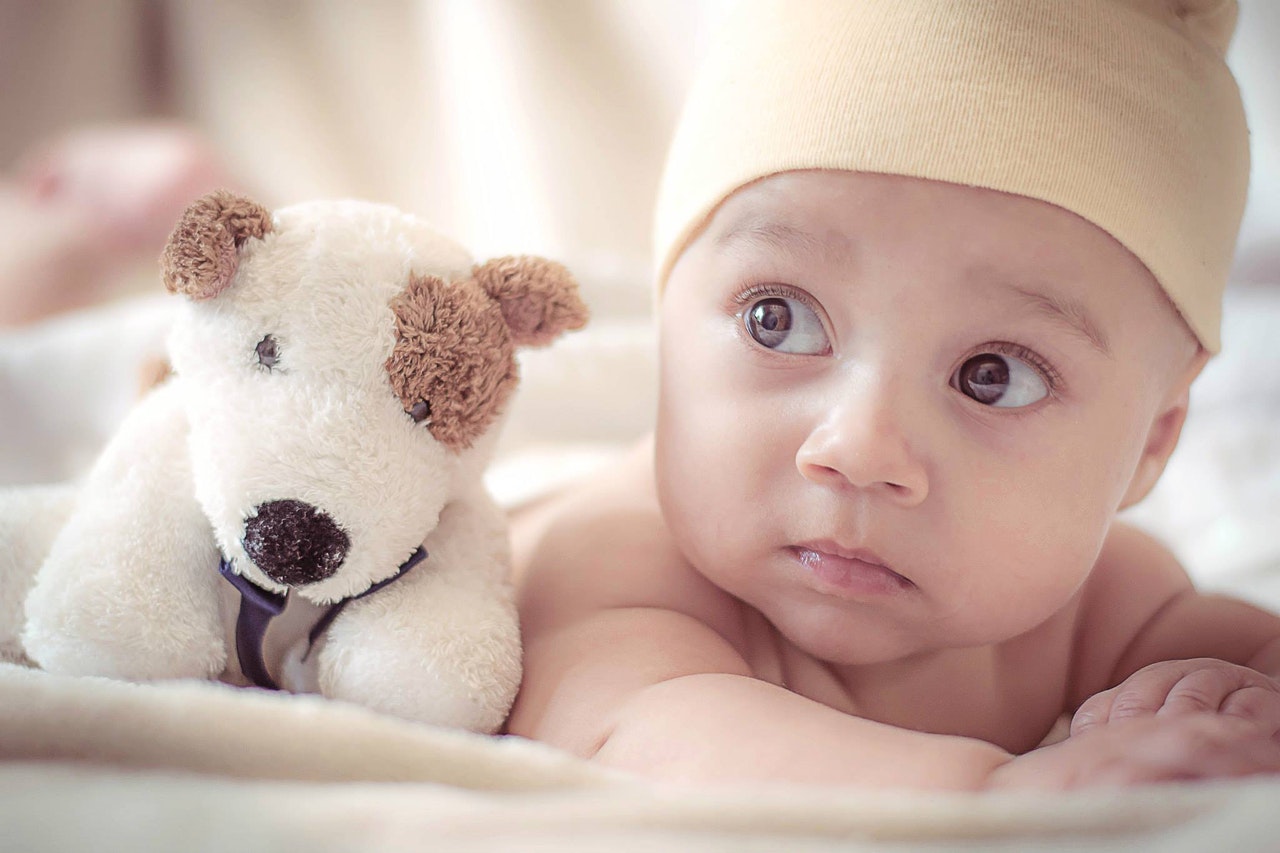 The egg donation procedure step by step
Step 1: Psychological preparation
This process requires good psychology. Egg donation may be the only hope for many couples to become parents. It is a difficult decision that requires the full consent of both. The fact, however, that the woman who receives the foreign egg conceives and gives birth to the child herself, being able to feel the joy of motherhood, makes it easier to accept. A visit to a psychologist can support the couples in managing their stress and handle better the emotional states arising along the way.
Step 2: Healthy baby from a healthy donor
An important factor for a successful egg donation is the good health of the donor, who must not have reached the age of thirty-five. The donor must undergo specialized examinations to determine if she is capable to respond to hormone therapy. Equally important is the good health of the recipient and the spouse/ partner, so they must both undergo blood tests for possible diseases and conditions that can affect the pregnancy.
Step 3: Synchronization of the cycle
In order to achieve egg production, the donor will receive hormone therapy for 10-12 days to stimulate her ovaries just like in a normal IVF cycle. In order for the recipient woman to receive foreign eggs, it is necessary for her cycle to be synchronized with the donor's cycle. This is often done with the use of birth control pills, medicines or injections. At this stage, the recipient receives estrogen medication to make her uterus receptive to implantation.
Step 4: Egg collection and embryo transfer
Egg collection takes place when they have matured. The day of ovulation the recipient's spouse / partner is required to give sperm which will be placed with the donor's eggs and they will both be incubated in a special "tube". The embryos will incubate for 3 or 5 days and they will be transferred to the recipient's uterus through a simple process called embryo transfer, which takes about 5 to 6 minutes. The scan control will confirm the correct placement of the embryos in the recipient's uterus.
Step 5: A dream… is going to be born
From the embryo transfer day and for the rest few following days, it is suggested for the recipient to get sufficient rest, however, to also continue her normal life. It is recommended to avoid sexual intercourse, as well. The pregnancy test carried out 10 to 14 days after the embryo transfer will confirm the happy event. If it is positive, the expectant mother will receive special medication that will contribute to a normal pregnancy in the early stages.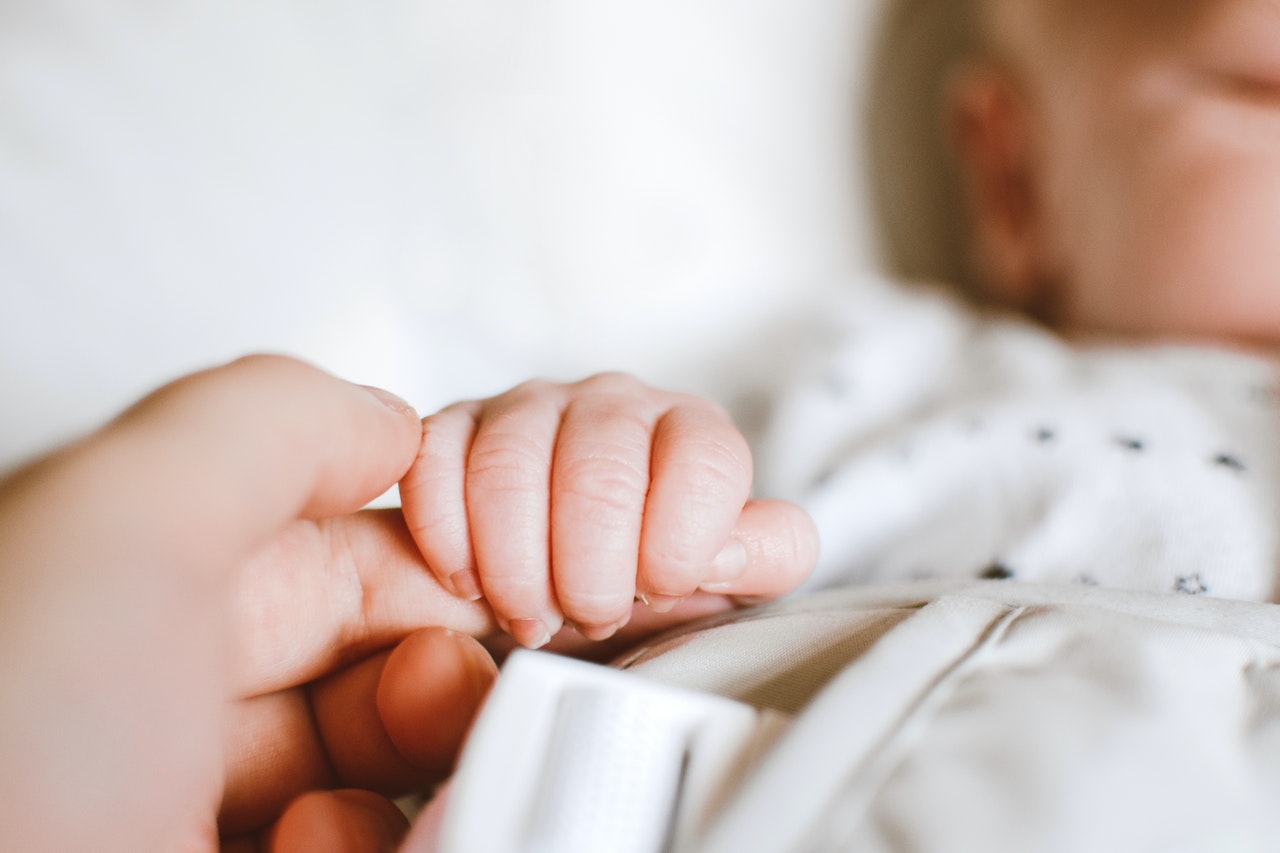 Yes or No to Egg Donation
Pregnancy and advanced age motherhood through medically assisted reproduction methods is a sensitive issue, which has two aspects. According to the legislation, the maximum age limit for IVF in Greece is the age of 50 years. On the other hand, every woman has the right to do whatever is possible to make her dream come true. IVF with egg donation has pretty high success rates and might be the last hope for many women who feel ready to become mothers at an older age. Usually, women of this age, have a stable career and they are in a good financial condition, so that they can offer a good quality of life to their child. But above all, these women are determined and mature to become… donors of love and tenderness to their child.